Contact
Connect with Mary on Facebook, subscribe to her newsletter, or send her a note using the forms below.
Feeling Social? Find Mary Online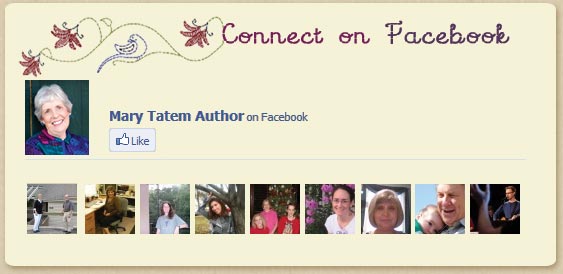 Join Mary's Mailing List
To stay up-to-date on Mary's future booksignings, appearances, and book releases, join her mailing list by completing the form below. Your e-mail will be kept strictly confidential and never sold or shared.

Send Mary a Note
Have a question for Mary? Interested in requesting her as a speaker for your next women's retreat, event, or convention? Fill out the form below and your message will be sent to Mary immediately.